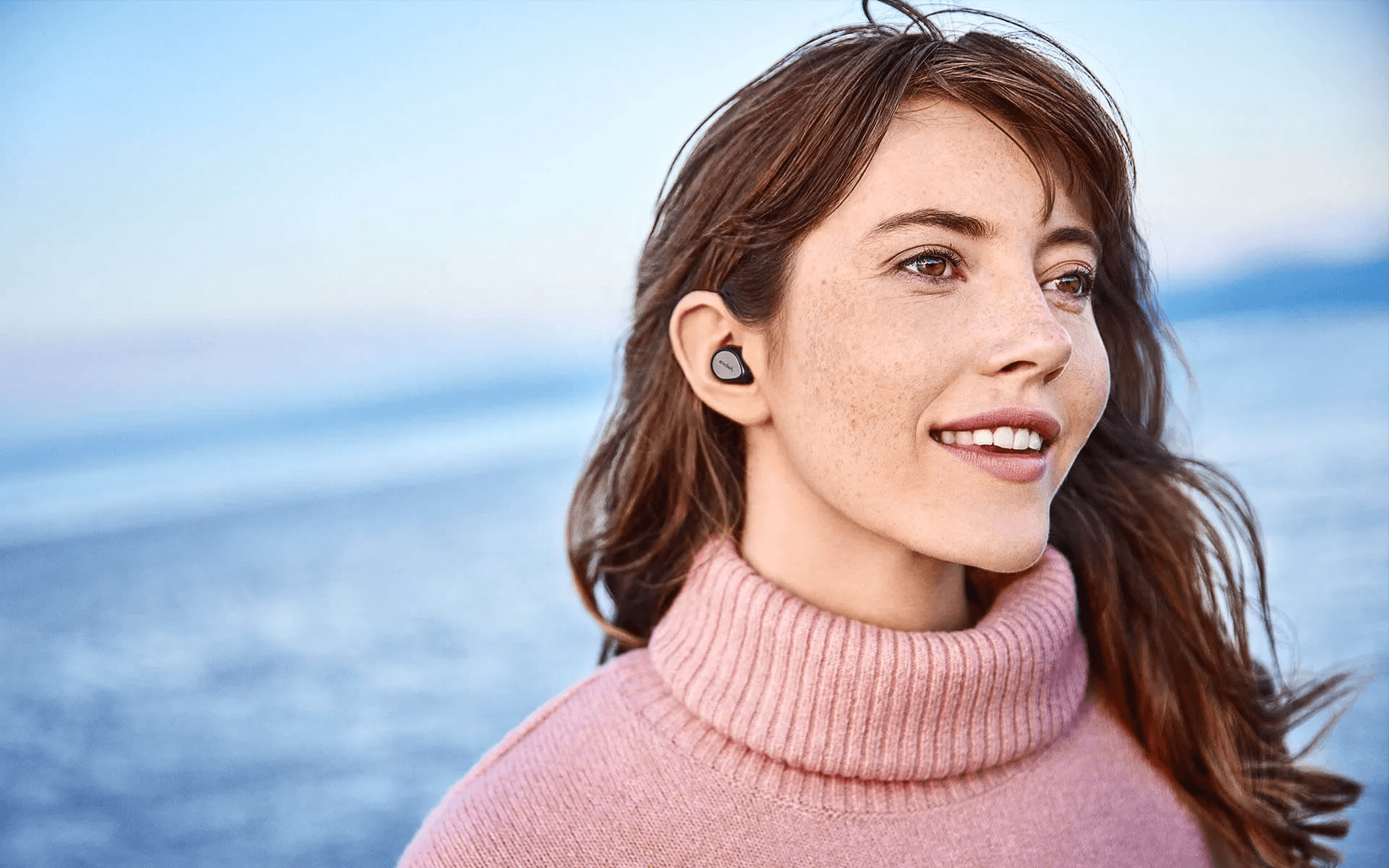 JABRA
CERTIFIED PROVIDER
Contact Us Today!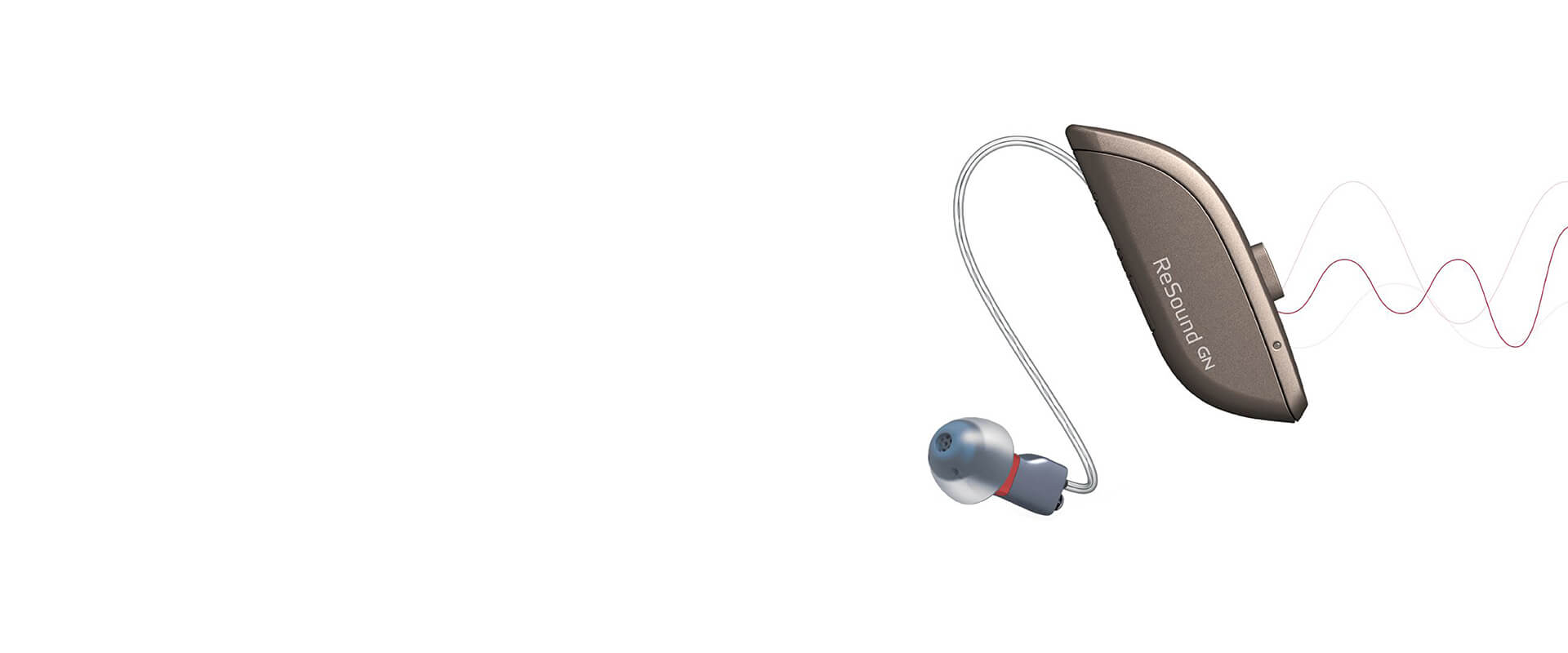 FREE CHARGER!
with the purchase of Resound Quattro
or the new Resound One Hearing aids.
Contact Us Today!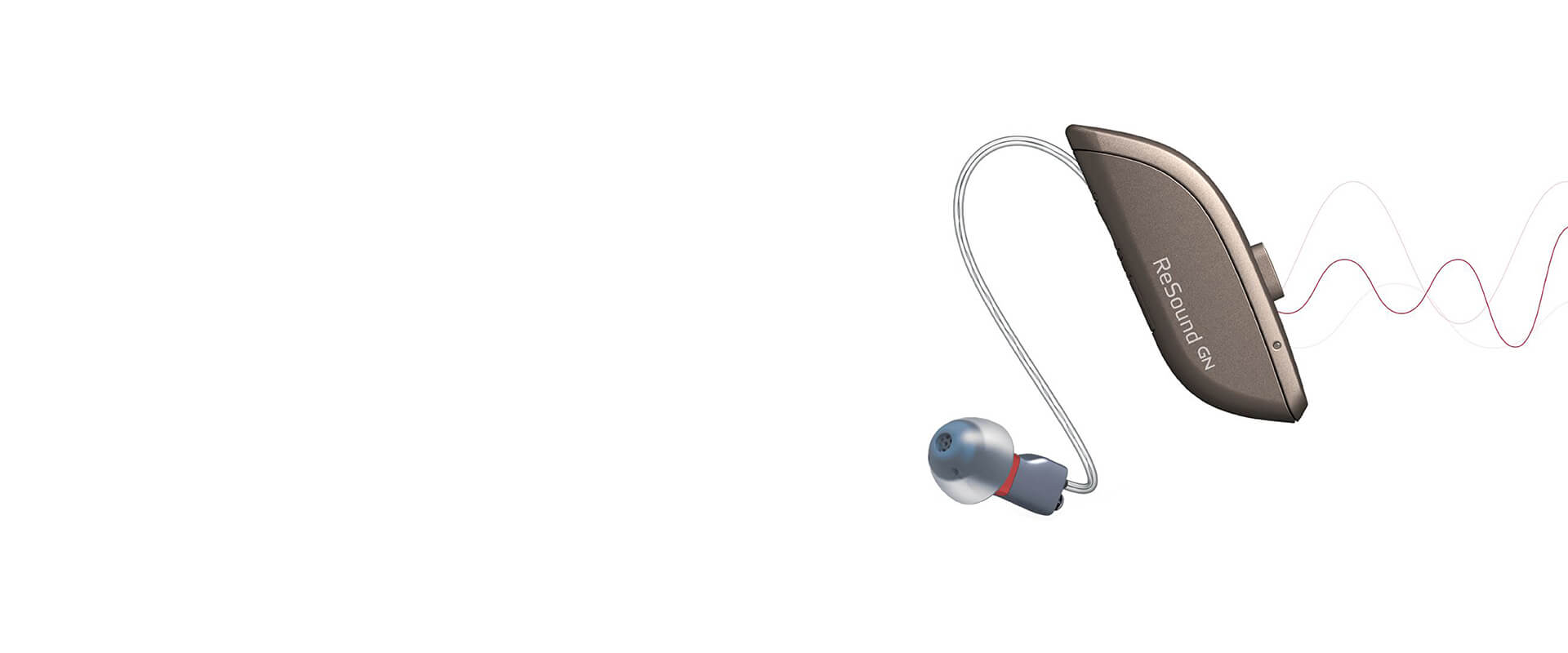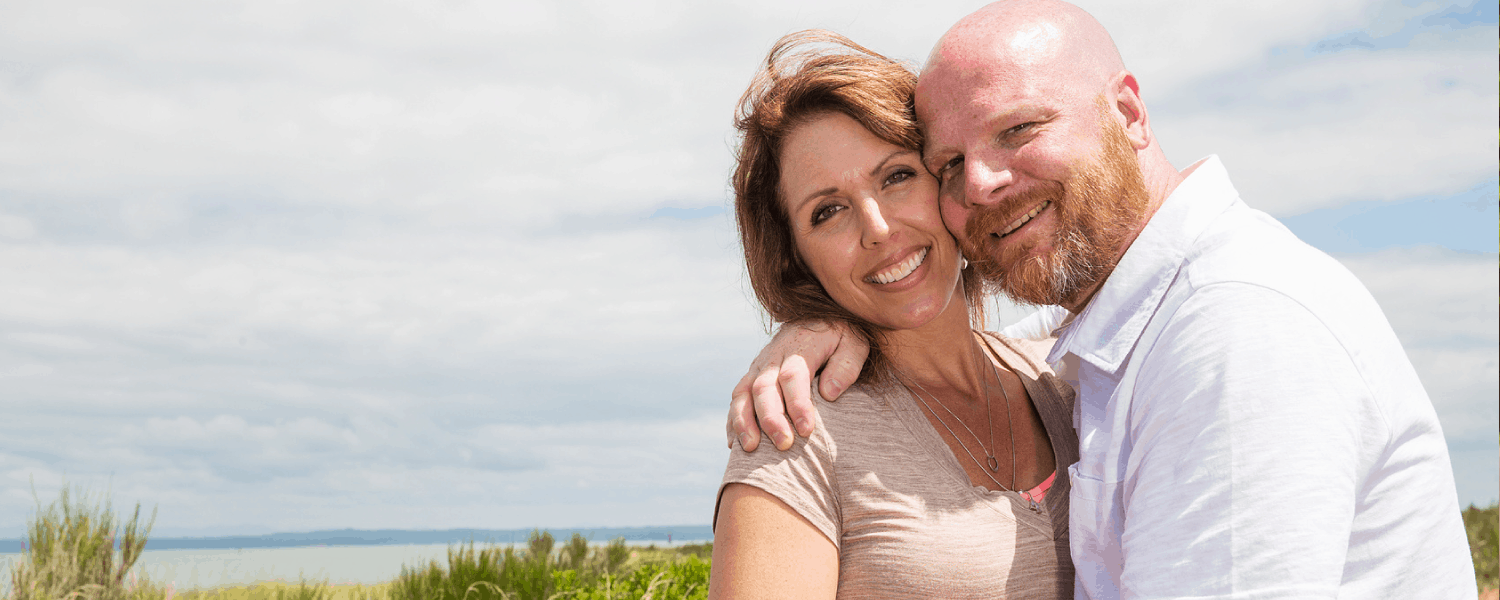 Your Insurance Expert!
Bay Area Hearing Services is your insurance expert!
No appointment needed, just give us a call or email
and we will check your coverage for hearing aids
and maximize your benefits!
Contact Us Today!
BETTER HEARING
STARTS HERE
Hearing Aid Center in Pinole, California
YOU'RE NOT ALONE
48 million Americans (nearly 1 in 5) ages 12 and older experience hearing loss severe enough to disrupt communication.
YOUR FAMILY
Don't miss out on your family's laughter and soft "I Love You's." These are sounds you can't ever hear too often.
YOUR WORK
If you're missing important information in group meetings or on calls, your quality of work can be affected.
YOU WON'T STAND OUT
Asking people to repeat themselves or responding inappropriately draws more attention than wearing today's latest technology in hearing aids.
YOUR SAFETY
Sirens, honking horns, and alarms are important warning sounds that your hearing loss may cause you to miss.
YOUR HAPPINESS
Don't feel left out in groups, or miss out on your favorite songs or sounds.  Improve your quality of life!
DON'T WAIT.
Early hearing loss treatment can make a big difference.
OUR HEARING AID CENTER IN PINOLE, CALIFORNIA
provides hearing solutions that are more precise and user-friendly than ever before.  Our expertise in state-of-the-art hearing aids ensure that our patients are receiving superior comfort, unmatched technology and the best features available.  We work to personalize a solution that is right for you and your lifestyle.
at our Pinole Hearing Aid Center provides you with the level of care and service you deserve. Our state-of-the-art testing and fitting equipment allows us to provide you with an unsurpassed level of comprehensive hearing care. Our commitment to better hearing is demonstrated with every individual.  We're always up-to-date with the latest technology in the industry.
[caldera_form id="CF5ad9725823efc"]