About the Hearing Aid Center in Pinole, California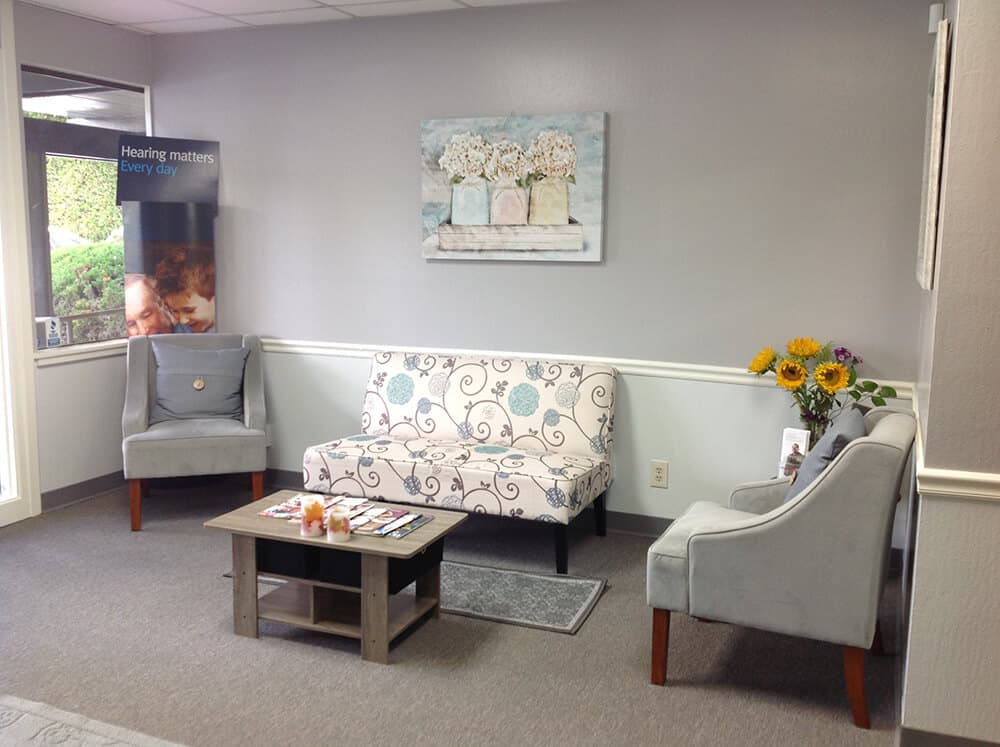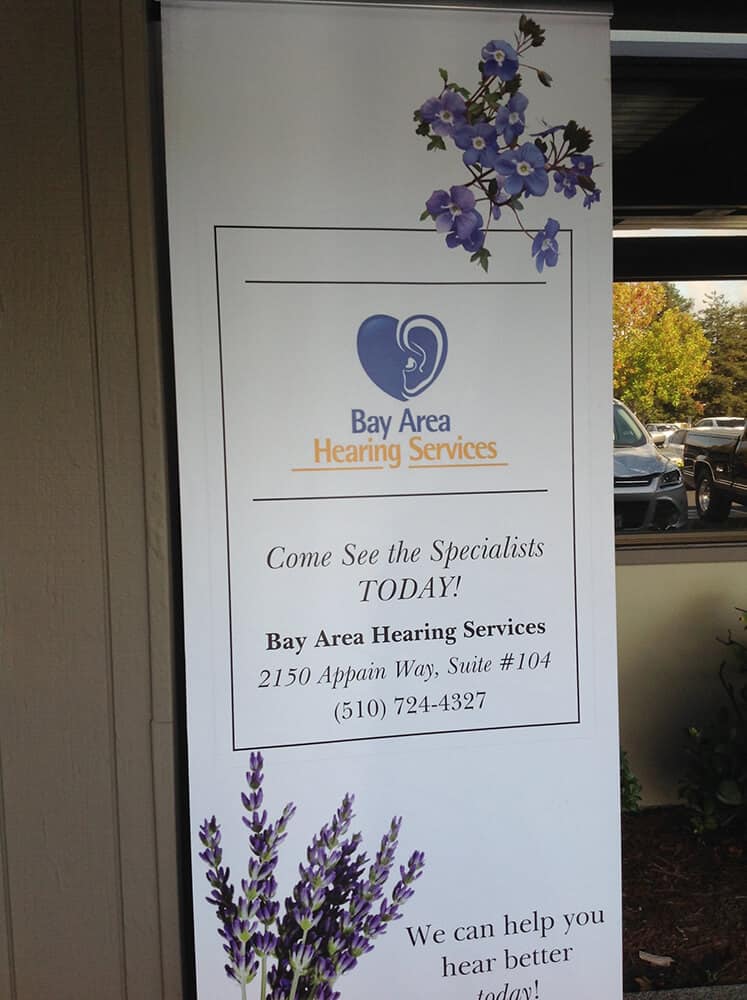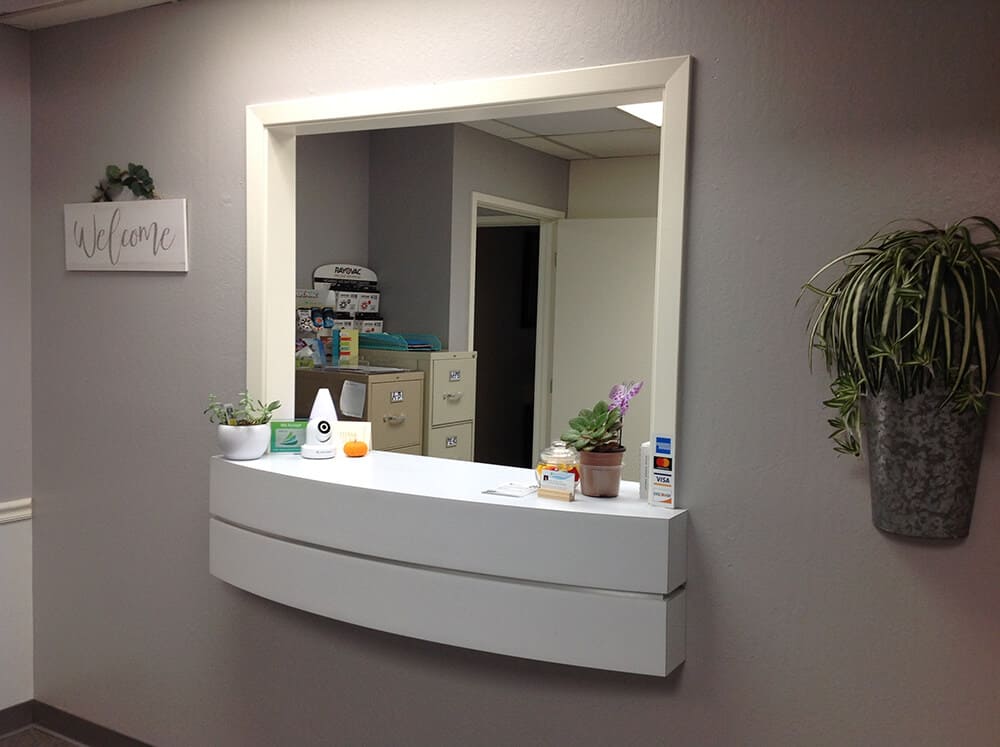 About Bay Area Hearing Services of Pinole, CA
Bay Area Hearing Services in Pinole, CA, along with expert health care providers, offers hearing testing and hearing aid fittings. With 36 years combined experience, hearing instrument specialist Bonny Kuhfal, HIS and Deanna Flores, will provide a comprehensive hearing evaluation and help you find the best hearing solution for your needs. Our hearing aid center in Pinole, CA guarantees the lowest prices and best care available any where. Our comprehensive follow up care will ensure you are comfortable in your choice of hearing instruments and that you are confident in your improved understanding abilities.
---
Bay Area Hearing Services in Pinole, CA provides hearing solutions that are more precise and user-friendly than ever before. Our expertise in state-of-the-art line of hearing aids ensures that our patients are receiving superior comfort, unmatched technology and the best features available. At our hearing aid center in Pinole, CA, our specialists work closely to diagnose your hearing loss and provide you with best lifestyle solution. This unique process of better hearing begins with a comprehensive hearing evaluation. Testing your hearing allows us to determine the level of your hearing loss and your ability to understand speech. Following the hearing test, we will meet with you and your family to discuss the solution that's right for you. We will give you our expert opinion on what technology level will work best for your lifestyle and hearing ability.
Our expert Pinole, California hearing staff will provide you with the level of service and expertise you'd expect from an experienced hearing professional. Our state-of-the-art testing and fitting equipment allows us to provide you with an unsurpassed level of comprehensive hearing care. Our commitment to better hearing includes an extensive line of State of the Art Digital hearing devices that have provided enhanced hearing and understanding to our satisfied patients for many years. Our staff stays up to date on new technology by attending continuing education classes annually and receive training on advancements in the hearing industry. This allows us to better serve you, our patients.
Bonny Kuhfal, Owner and Hearing Instrument Specialist
Serving our community for over 20 years.
Deanna Flores, Hearing Instrument Specialist
Caring for our wonderful patients for over 20 years.
Jenifer Aquino, Patient Care Coordinator.
Greeting our patients at the front desk with a friendly smile.
Debbie Walters, Patient Care Coordinator
Serving our patients for over 14 years.
At Bay Area Hearing Services, we are proud to be your #1 hearing aid center in Pinole, CA. We also offer our services to Hercules, Rodeo, San Pablo, El Cerrito, El Sobrante, Richmond and to the surrounding areas. We offer state of the art hearing aids with digital technologies available. See our specialist today!