Contact the Hearing Aid Center in Pinole, California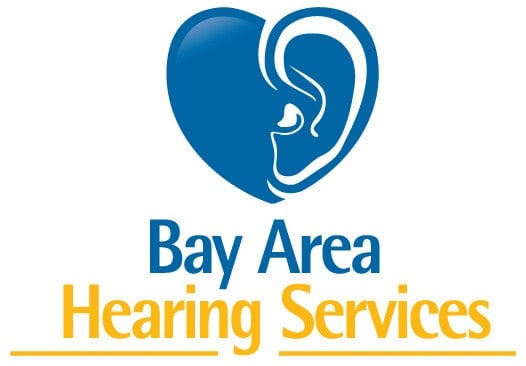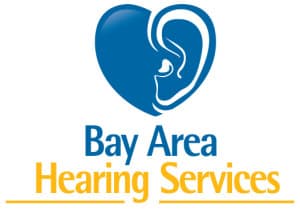 We can help you hear better today!
Bay Area Hearing Services
We've moved to a NEW office!
Come visit us!
2150 Appian Way, Suite 104
Pinole, CA 94564
Office Hours:
Monday – Thursday: 9:00am – 5:00pm
Friday: 9:00am – 3:00pm
Call to Make an Appointment:
(510) 724-4327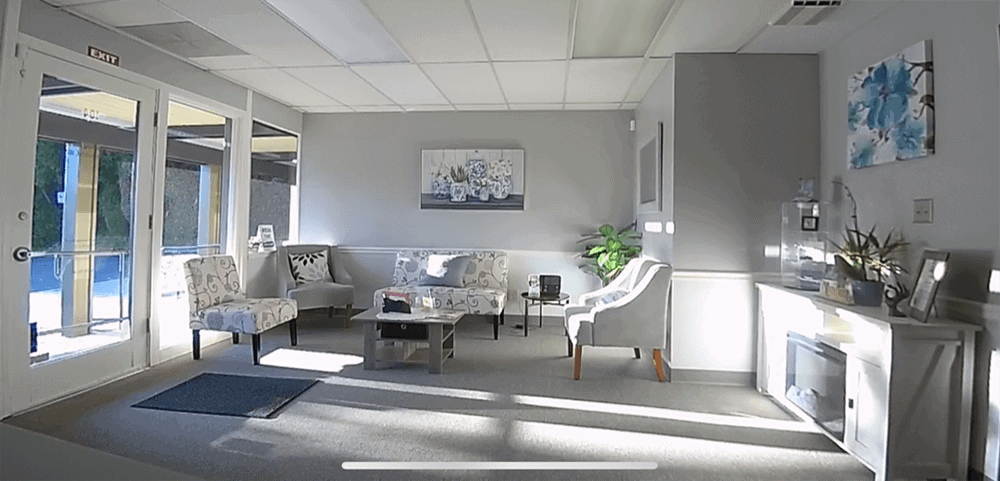 Bay area Hearing Services will support you through your hearing aid fitting journey with follow ups and any adjustments you may need. Bonny Kuhfal, HIS will provide a comprehensive hearing evaluation and Deanna Flores, HAT, will explore your insurance coverage options. Bay Area Hearing Services, located in Pinole, CA guarantees the lowest prices and best care available any where. Our comprehensive follow up care will ensure you are comfortable in your choice of hearing instruments and that you are confident in your improved understanding abilities.
Our expert Pinole Hearing Aid Center staff will provide you with the level of service and expertise you'd expect from an experienced hearing professional. Our state-of-the-art testing and fitting equipment allows us to provide you with an unsurpassed level of comprehensive hearing care. Our commitment to better hearing includes an extensive line of State of the Art Digital hearing devices that have provided enhanced hearing and understanding to our satisfied patients for many years. At Bay Area Hearing Services, located in Pinole, CA, our staff stays up to date on new technology by attending continuing education classes annually and receive training on advancements in the hearing industry. This allows us to better serve you, our patients.